«Texstyle-Expo»" the international exhibition for textile, leather, apparel and equipment, the first exclusive economic event in Algeria that offers its exhibitors the opportunity to present their products and services that allow exchanges and new partnerships to increase their productivity for better quality in order to rise the rate of trade in the field.
The first, second, the third, and the fourth edition of TEXSTYLE-EXPO, gathered more than 400 national and international exhibitors, in addition to professional visitors who were attracted by the different products and services of the sectors of activity present during these editions.
The fifth Edition to be held in the capital of Algeria at from october 9th to 11th 2023. at the International conference Center CIC of Algiers "Abdellatif Rahal" it will be the meeting point between professionals and exhibitors and the large number of visitors who will be present to meet the needs of the latter.
Raw Material
Yarn
Fabrics
Non-Woven Textile
Smart Textile
Furnishing
Haberdashery & Accessories
Home Linen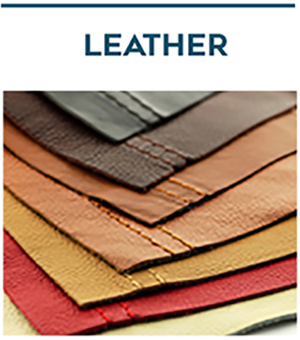 Leather
Leatherette
Tannery
Accessory
Leather Clothing
Shoes & Bags




Ready To Wear
Garment
Hosiery
Lingerie
Workwear
Sportswear
Fashion Accessory


Making and Embroidery machine
Industrial machine
Cutting machine
Weaving and Spinning machine
Dyeing machine
Software and new Technology
Laundry equipment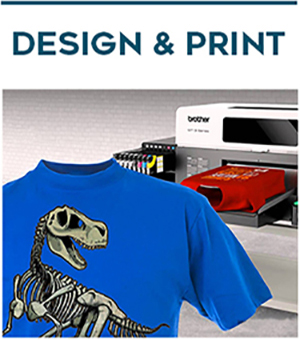 Design and fashion
Professional formation center
Textile printing
Serigraphy & flocking
Dye and Textile ink
Textile printing
Textile printing on Textile